Pioneer® brand seeds is Australia's foremost commercial supplier of canola, corn, grain sorghum and summer forage hybrid seed.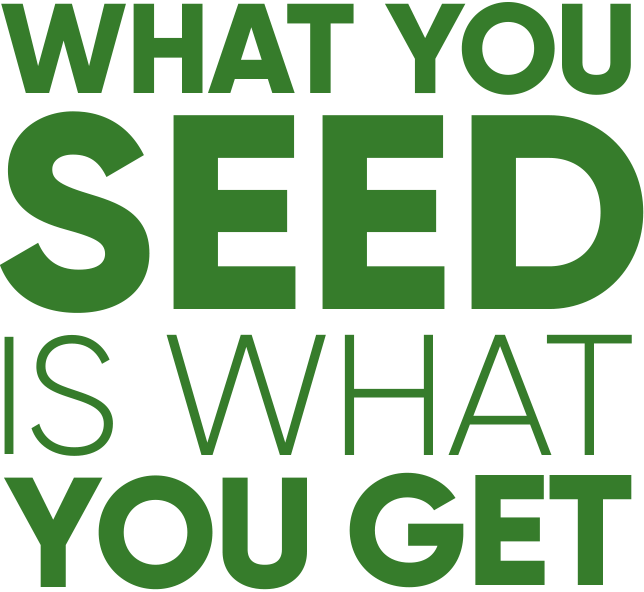 At Pioneer we work hard to provide Australian farmers a range of innovative, quality hybrids that consistently perform. So, when you plant a Pioneer hybrid you know you'll get results you can count on, backed by an experienced, local team.
Pioneer® brand seed is grown and processed to world-class, quality assured standards at facilities like our Seed Production Operations in Narromine NSW.
With dedicated and highly skilled team members located right throughout Australia you can be sure of accessing the best local knowledge to help you maximize your investment in Pioneer® brand hybrid seed. Book an on farm meeting with your local Pioneer rep today by requesting a FarmCheck™