Clay targets bring Hopetoun growers together
It's always good to see members of a small rural community banding together to encourage friendships and support networks.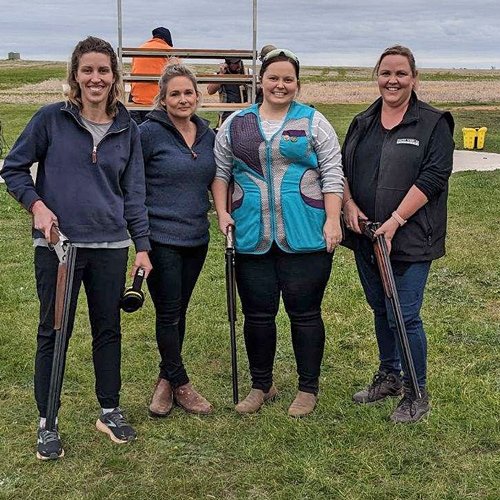 With a total population of about 580 people, the central-west Victorian community of Hopetoun is also a busy agricultural centre, reported to include some 200 farms, growing broad-acre crops such as wheat, barley, oats, canola and pulses.
With the support of Pioneer® brand Seeds, the Hopetoun Gun Club recently staged a clay target charity event to promote mental health awareness among farmers and growers.
North West Ag Services customer service officer and event organiser Donna Scobie said the charity day was "really well supported", resulting in 25 locals chalking their names on the shooter's board, and just as many coming along to view the action.
Pioneer Seeds Territory Sales Manager Ashleigh Byrne is a regular visitor to the Hopetoun area and encourages rural residents to be mindful of their mental health.
"Many of the growers and resellers working in agriculture spend long days in the paddock, often alone in the cabin of a tractor or header," she says.
"Anything we can do to foster support networks in the country is a win in my book."