Northern NSW growers and resellers have a new offsider in Will Coldham, Pioneer® Seeds Farm Services Consultant (FSC) for the Lower Namoi region.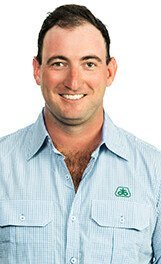 Will joins an industry leading team of Pioneer Seeds FSCs servicing upper NSW, which also includes Greg Phillips (Liverpool Plains) and Rhino Kramer (Northern NSW).
Working in tandem with Pioneer Seeds' Territory Sales Managers, FSCs help Pioneer customers make well-informed cropping decisions, especially when it comes to Pioneer brand seeds.
Will joins the team with broad hands-on experience in many facets of agriculture, ranging from managing livestock through to cropping, precision seeding and feedlot operations.
Originally from a farming family in the NSW Northern Tablelands area, he's already known in the Namoi area through his work as an agronomic advisor around Narrabri.
Will has already enjoyed a long association with Pioneer Seeds; his parents still grow Pioneer corn hybrids on their farm today.
He says what he enjoys most is getting out and helping growers in the Namoi area.
"I would say customer service is my specialty," he says.
"My role with Pioneer is to support our growers.
"This includes helping growers select which hybrids from our comprehensive range will be best suited to their growing situation.
"When a grower makes the decision to invest their own hard-earned money into our product range, it's our duty to support them in growing the best, most profitable crop they can."
When it comes to precision seeding, for example, Will can draw on his experience running wheat breeding trials or overseeing the calibration of "Max-emerge" row units for cotton planting.
"I do my best to foster and nurture the growers I service."
Grower and consultant
He also "practises what he preaches" on his own farm near Narrabri.
In partnership with his brother-in-law, he says he'll be planting 300 hectares of Pioneer grain sorghum later this year.
And which hybrid will the new Pioneer Farm Services Consultant plant on his own farm?
"My favourite crop is the right crop for the right environment, at the right time," he says with his signature smile.
If you don't see Will visiting a grower or walking a paddock, you might find him driving on a golf course.
An 'A Grade' player, he tees off most weekends, travelling around the northern region to compete whenever time permits.
To catch up with Will to discuss premium quality hybrid seed, inoculants and silage supplies call 0429 347 211 or visit the Pioneer® Seeds website.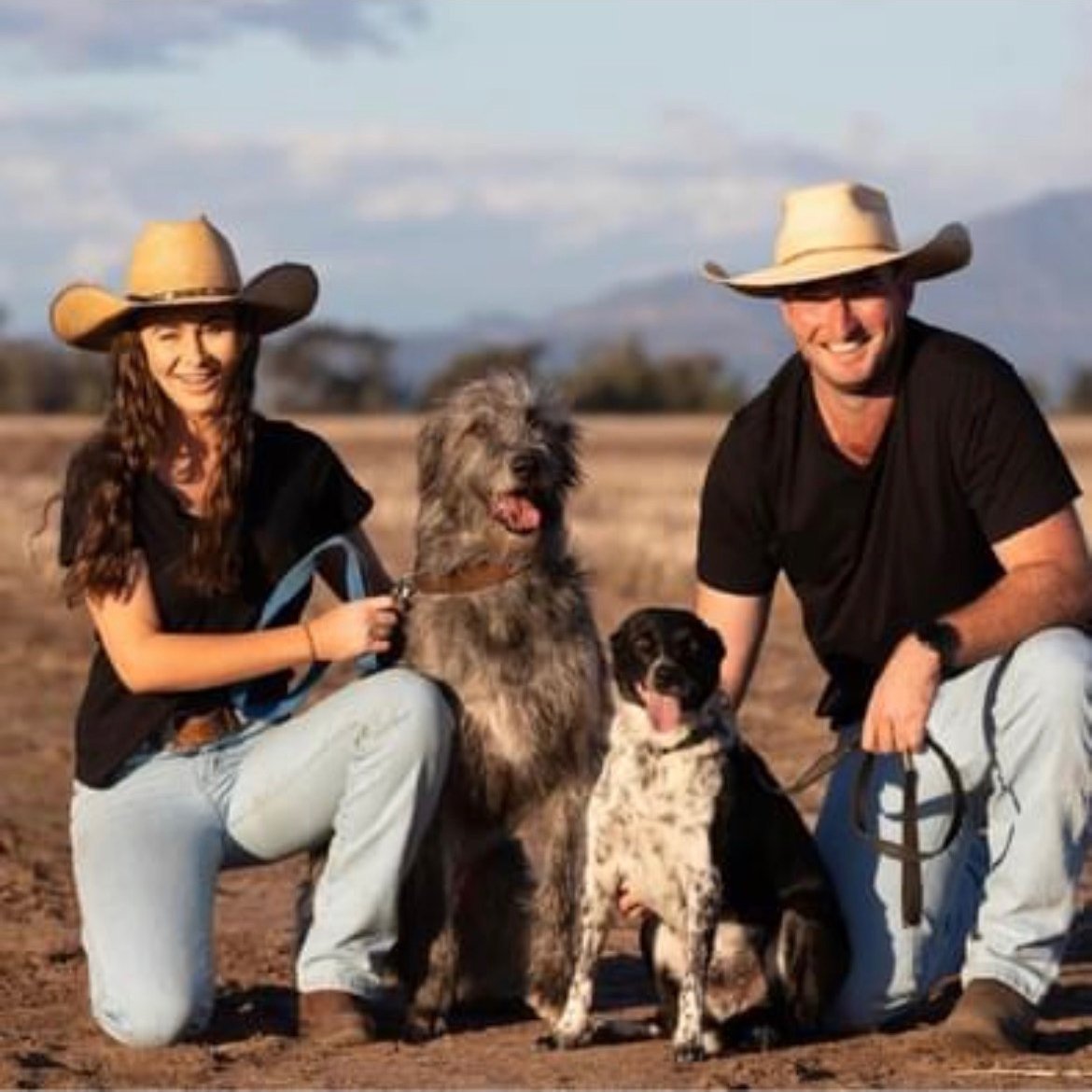 Above: [L-R] Courtney Coldham and Pioneer Seeds Farm Services Consultant Will Coldham relaxing with their two dogs, Bec and Archie.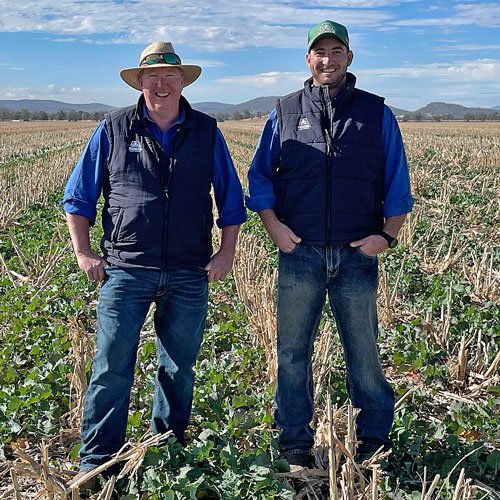 Above: Pioneer® Seeds Territory Sales Manager Sam Gall (left) on the job in northern NSW with Farm Services Consultant Will Coldham.