Pioneer® brand Seeds, along with Corteva Agriscience™, are jointly sponsoring the International Rapeseed Congress (IRC) in Sydney, 24–27 September 2023.
Staged in a different global city every four years, congress organisers have announced a huge research-focussed program for the showcase rapeseed gathering, which this year explores the theme: Global Crop – Golden Opportunities.
As well as hearing world-leading crop scientists outline the latest canola (mostly referred to as rapeseed in Europe) discoveries in genetics, genomics and breeding, more than 450 delegates from around the world will be in Sydney to learn about canola agronomy, physiology, crop protection – and the latest canola market trends.
Before the congress gets under way, many of the delegates are expected to take advantage of a special field day being offered at a Pioneer Brand Seeds trial site in Wagga Wagga.
Territory Sales Manager Luke Gooden says he expects about 110 IRC delegates and more than 200 farmers and agronomists to attend a pre-conference field day in Wagga Wagga on Friday, 22 September.
"We'll be demonstrating trials of our new third-generation, glyphosate tolerant Optimum GLY canola technology (population/fertiliser) as well as a knockdown pre-emergence and post-emergence trial," he says.
Respected former Pioneer® Brand Seeds senior business manager Rob Wilson, one of the IRC 2023 organisers, says it's a great honour for Australia to host another international rapeseed congress because Australia hosted an IRC in Canberra just fourteen years ago.
"This is a very significant conference where we'll be learning about new data concerning climate change, new directions in canola breeding and the many changes happening in canola agronomy."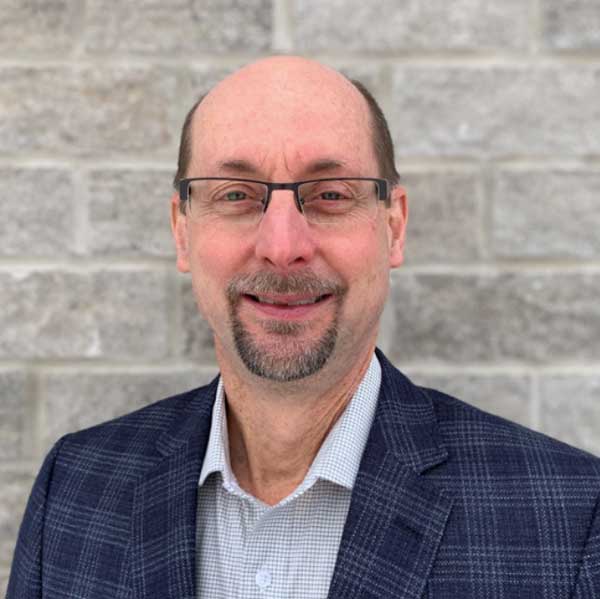 One of the keynote speakers at IRC 2023 is Corteva Agriscience Research Director Seed Product Development Dr Steve King.
Based in the Canada, Dr King (photo) leads Corteva's global breeding teams for canola, wheat and sorghum, the research units behind the new third-generation, glyphosate tolerant Optimum GLY canola technology being released commercially in Australia in 2024.
No stranger to Down Under, Dr King completed his PhD in Molecular Plant Physiology at the Australian National University.
His keynote for the congress will address: "Increasing the value of canola (Brassica napus L.) meal through breeding for higher protein and decreased fibre contents."
More information about International Rapeseed Congress 2023 is available from the official website.
[ENDS]
About Pioneer Seeds
In Australia, the production, sales, marketing and distribution of Pioneer® brand hybrid corn, sorghum, summer forage and canola seeds, and silage inoculant products are exclusively undertaken by GenTech Seeds – a Yates family company with a proud history in the seed business and a strong commitment to the future of farming. Pioneer® brand canola hybrids offer a choice of standalone or combined herbicide tolerance systems such as Clearfield®, Triazine and Roundup Ready®. New Optimum GLY® herbicide tolerance trait hybrid canola will also be offered commercially by Pioneer Seeds in Australia from 2024.
About Corteva Agriscience™
Corteva, Inc. (NYSE: CTVA) is a publicly traded, global pure-play agriculture company that combines industry-leading innovation, high-touch customer engagement and operational execution to profitably deliver solutions for the world's most pressing agriculture challenges. Corteva generates advantaged market preference through its unique distribution strategy, together with its balanced and globally diverse mix of seed, crop protection, and digital products and services. With some of the most recognised brands in agriculture and a technology pipeline well positioned to drive growth, the company is committed to maximising productivity for farmers, while working with stakeholders throughout the food system as it fulfills its promise to enrich the lives of those who produce and those who consume, ensuring progress for generations to come. More information can be found at Corteva Agriscience™ global .