A quick maturity range hybrid corn for Australian grain and silage growers
For grain growers, P9911 has an outstanding grain yield with a quick dry down for field-dried grain.
Silage growers will benefit from the tall, strong plant structure to provide an excellent silage yield, stacked with high grain content.
An impressive all-round corn hybrid with excellent drought tolerance for dryland growers.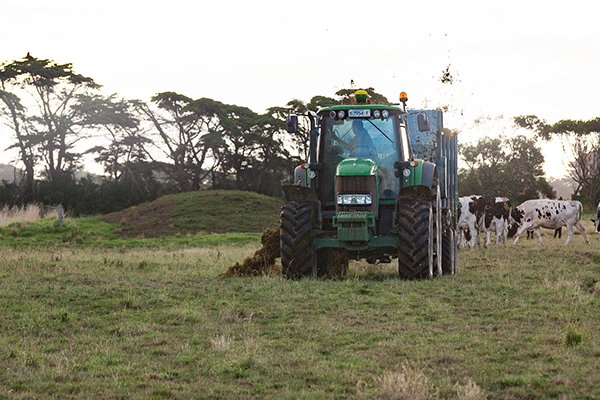 When producing silage from P9911 corn, be sure to choose a Pioneer inoculant that suits your needs and preserves the nutrient value of this top performer.
The ensiling process can cause dry matter and nutrient losses depending on the type and number of acid-producing bacteria in your pasture or crop.
Pioneer® brand ​product ​inoculants ensure you have the right bacteria in appropriate populations for a fast, efficient fermentation.
The bacteria lock-in nutrients and dry matter so your livestock can produce more milk or meat from every tonne of pasture or crop you ensile.
We encourage you to discuss your cropping or silage goals with your local Pioneer Brand Seeds representative.
Or register with us (below) to stay informed of field days in your region, where you can see for yourself the excellent results you can expect for this short-season corn.