Stands and delivers tonnes of high-energy feed
An ultra short-season, silage and coastal grain specialist, P7524 is recognised as a reliable corn hybrid producing impressive silage yields with outstanding energy and whole plant digestibility.
While combining very good early vigour with a tall growth habit, P7524 has also given very high dry-matter yields of good starch content.
P7524 suits growers seeking to produce a large quantity of early-to-mature silage.
Pioneer's P7524 hybrid corn is ideal for southern Victoria and Tasmania.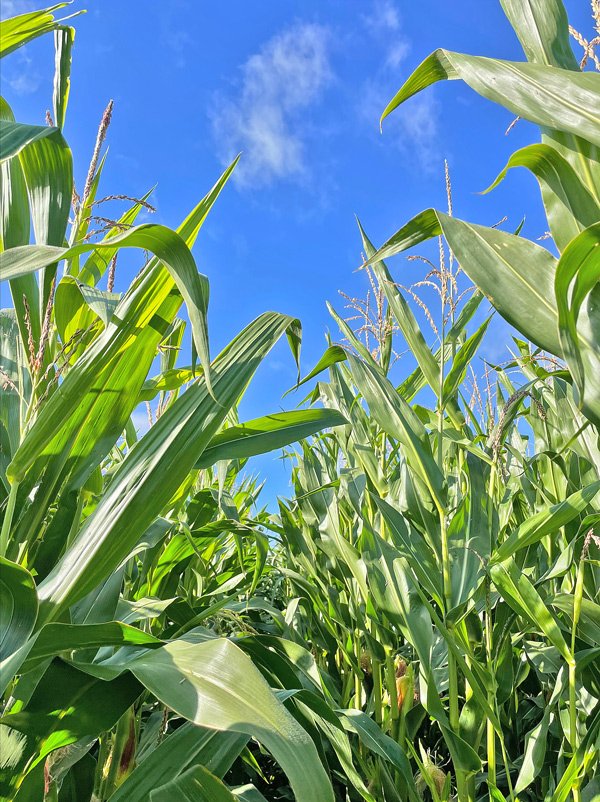 Discuss planting options with a Pioneer Brand Seeds representative near you.
Alternatively, register with us (below) to stay informed of field days in your region, affording you an opportunity to see for yourself the outstanding results of Pioneer's ultra short-season P7524 hybrid corn.
Recommended growing regions